WORKSPACE REINVENTED
How you work is just as important as the work you do. REV.247 provides creative products and options to help reinvent your workspace by focusing on how, where, and when you work to optimize your unique work habits. It's all about getting things done.



Shop Now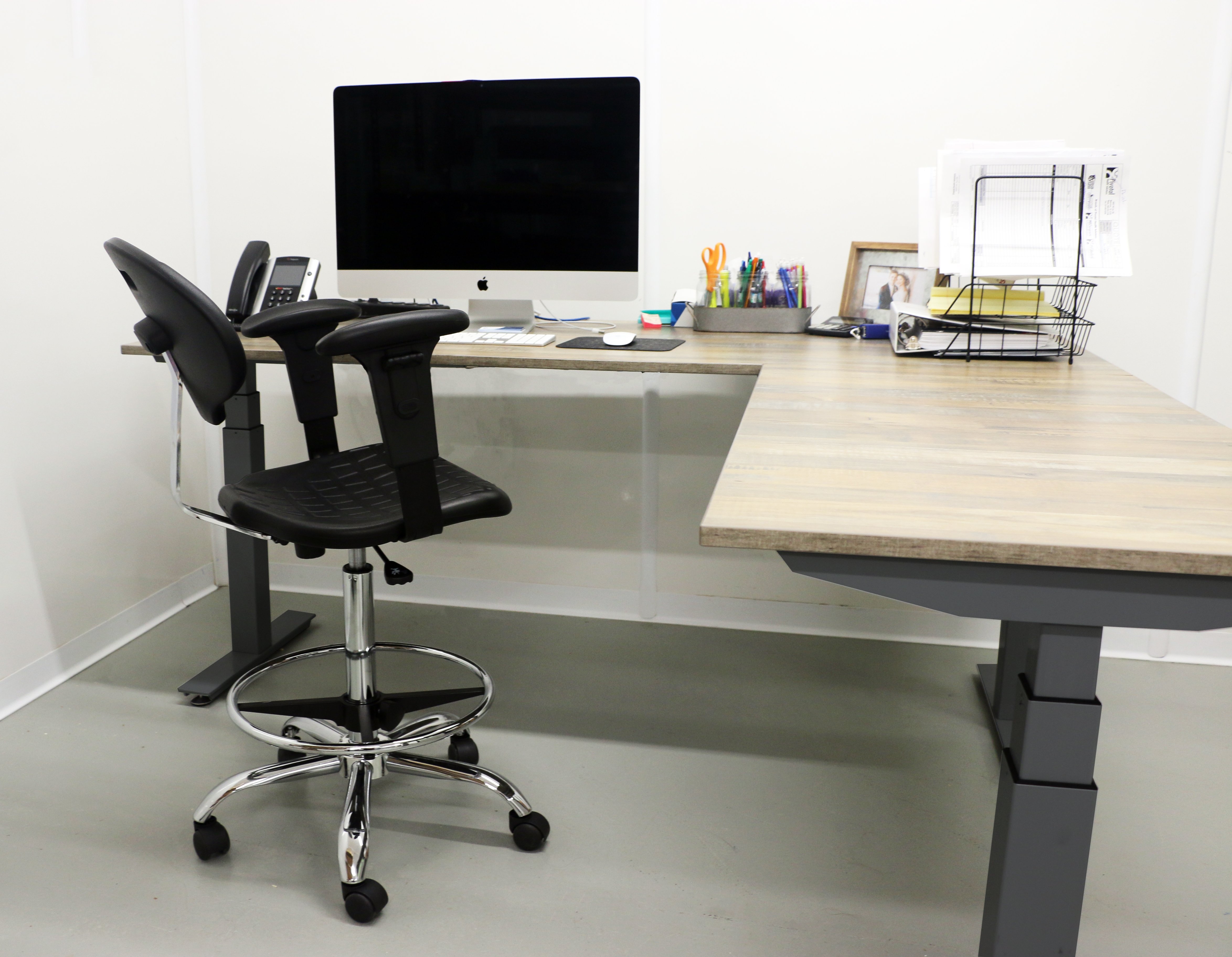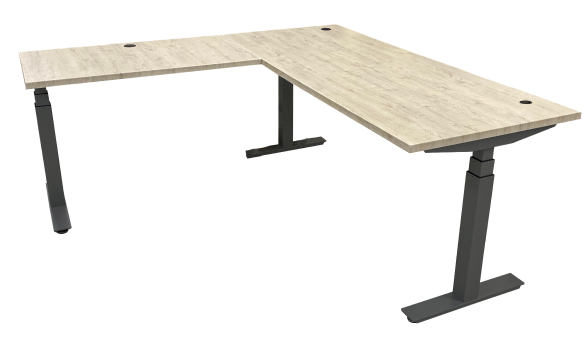 Versatile solutions. Remarkable Results.
At REV.247, it's not business as usual. We use a thoughtful approach to create the ideal workspace by incorporating movement, style, and energy into your workspace.
Work Your Way with Our Standing Desks
Experience a workspace solution designed for greater concentration and a more productive work day. REV.247 height adjustable standing desks are clean, modern, and easy to maneuver from sit to stand at the touch of a button.
Learn more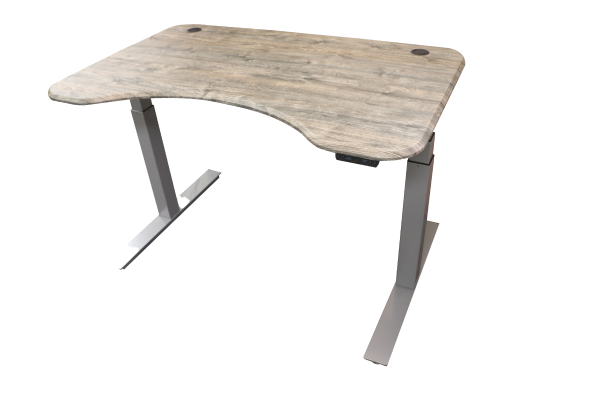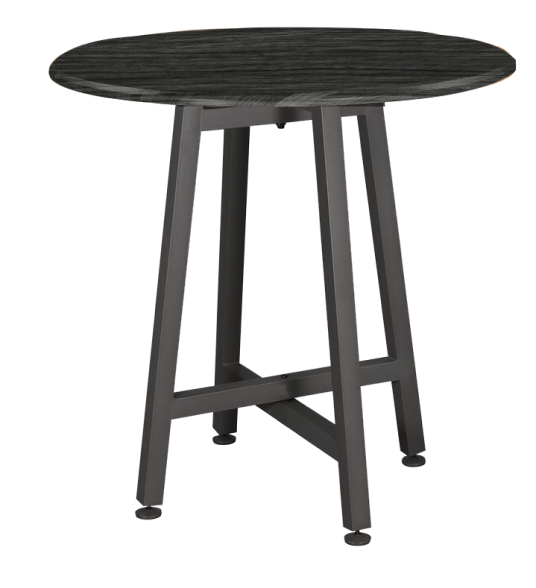 Engage Your Space with Our Office Tables
Flexible and spacious, our meeting tables are designed for small groups and casual meetings. Adjustable height meeting tables deliver all the benefits of a standing desk in a collaborative group setting, while our stationary tables provide the strength and stability you need.
Learn more
Find Your Fit with Office Seating
Built for maximum focus and productivity, our office seating options provide unmatched durability, comfort and the versatility needed for any workspace.
Learn more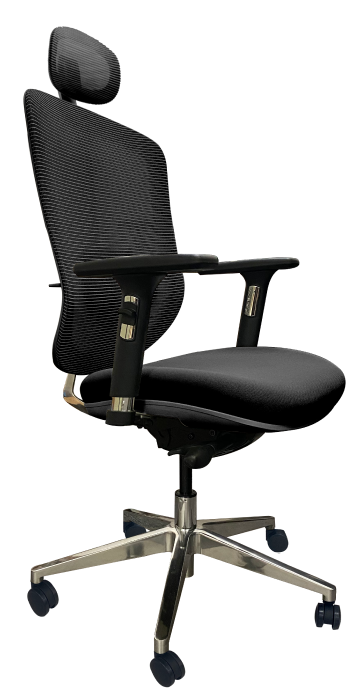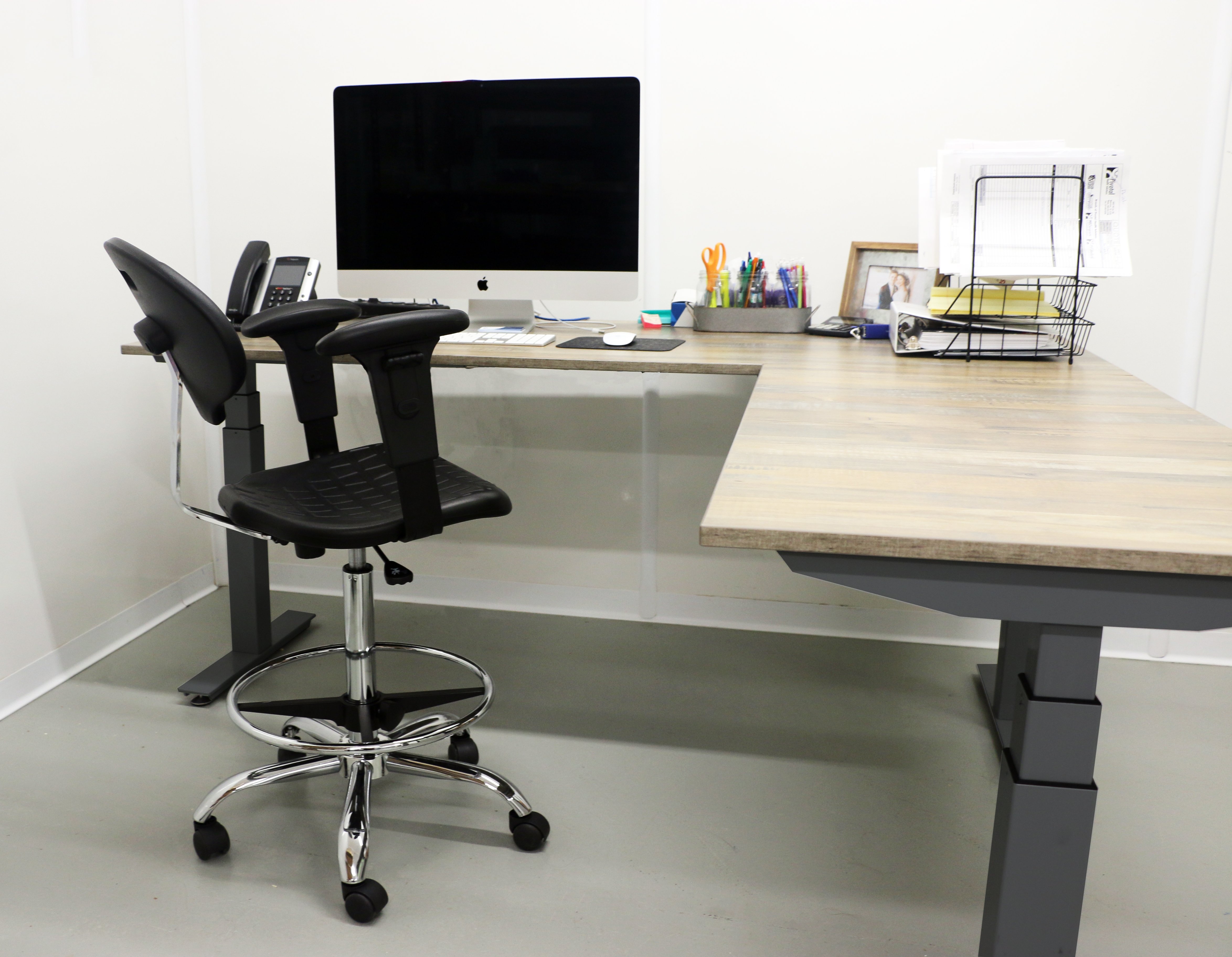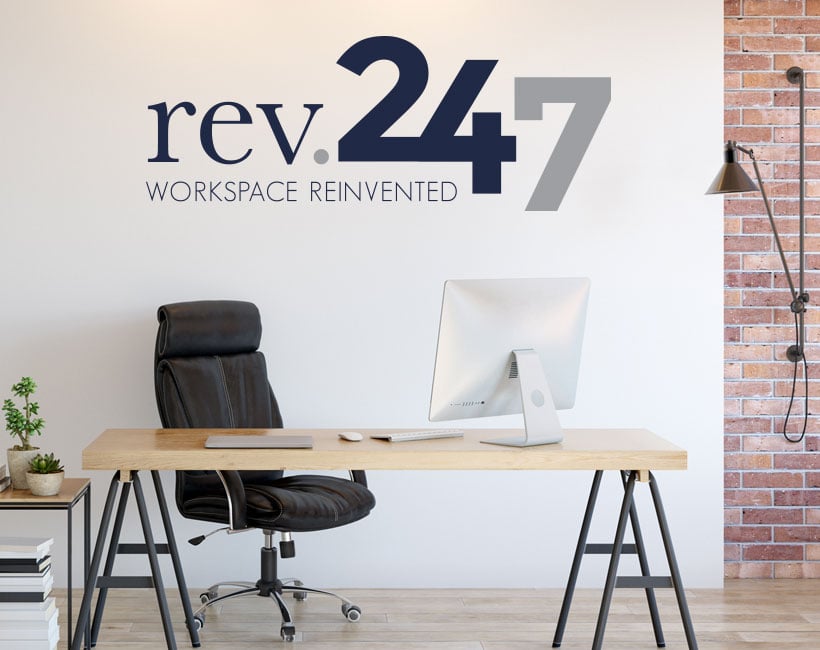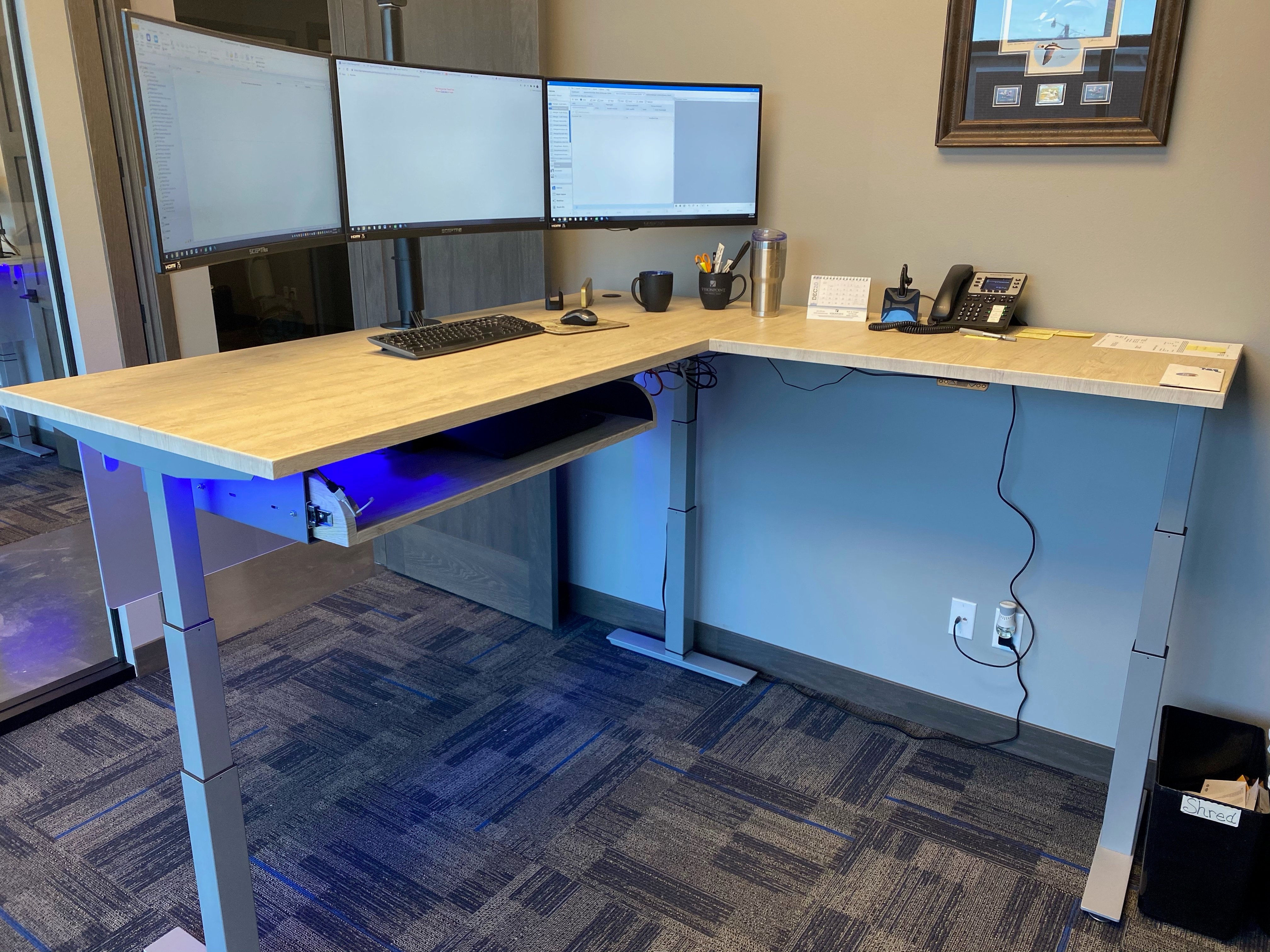 Enhance Your Workspace with Office Accessories
Customize your space with office accessories like anti-fatigue mats, logo rugs, whiteboards and more. Add-on to the essentials to complete your flexible workspace.
Learn more
The Rev.247 Difference
As REV.247 continues to grow and evolve, our philosophy and culture remain the same – to be work-centric. How you work best is at the center of what we do by providing innovative office furniture and solutions for a better workspace.
Design
Because the way you work best is unique, REV.247 delivers versatile options for your changing needs. As your career evolves, so does your space.
Quality
Beautifully constructed, REV.247 pieces are handcrafted in the USA by professional craftsmen and women who care about the customers we serve.
Style
Create a distinct look and feel for your workspace to showcase the way you work best. We have tasteful options for a sophisticated look all the way from elegant to contemporary and everywhere in between.
Function
Sync your space with custom options to help you work smarter by providing what you need right where you need it.