MORE THAN A DESK.
Because the way you work best is unique, REV.247 delivers innovative options for your changing needs and it begins with your workspace. Reinvent the way you work starting with the perfect desk.


Shop Desks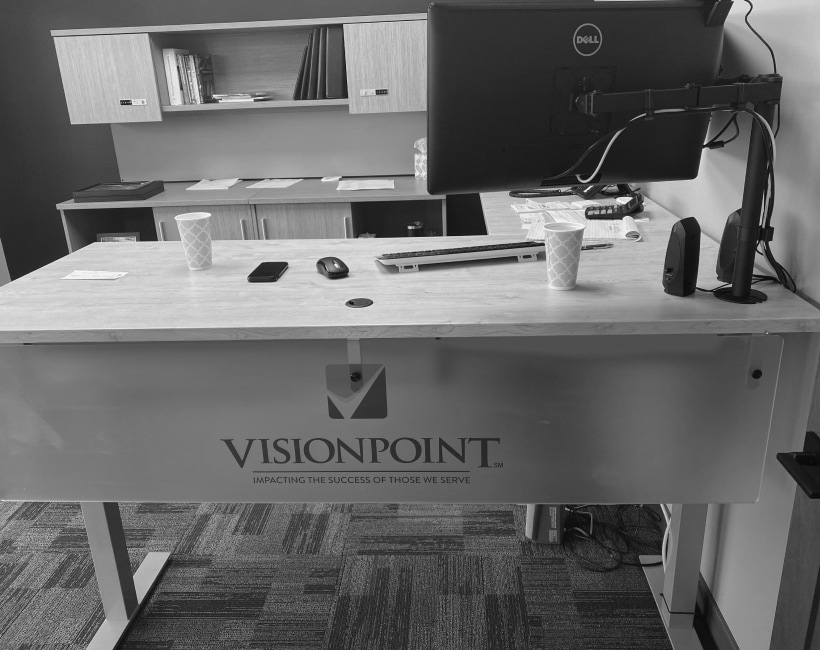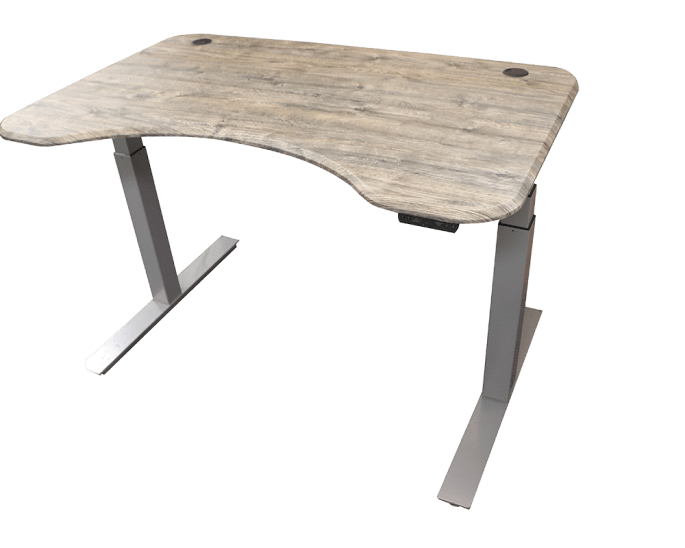 Choose all the essentials you need to get things done including the ability to sit when you want and stand when you need. Our desks help you to increase productivity with enhanced ergonomic comfort and an effortless transition at the touch of a button. Make an investment in yourself to change the course of your workday.
Height Adjustable
Your desk should work with you, not against you.
Everything about our desks makes doing your job easier. Move effortlessly from sit to stand in seconds depending on your project or your mood with a simple press of a button. Height adjustable versatility and mobile workspace options bring your office to you to help manage productivity and comfort with the simplicity you desire.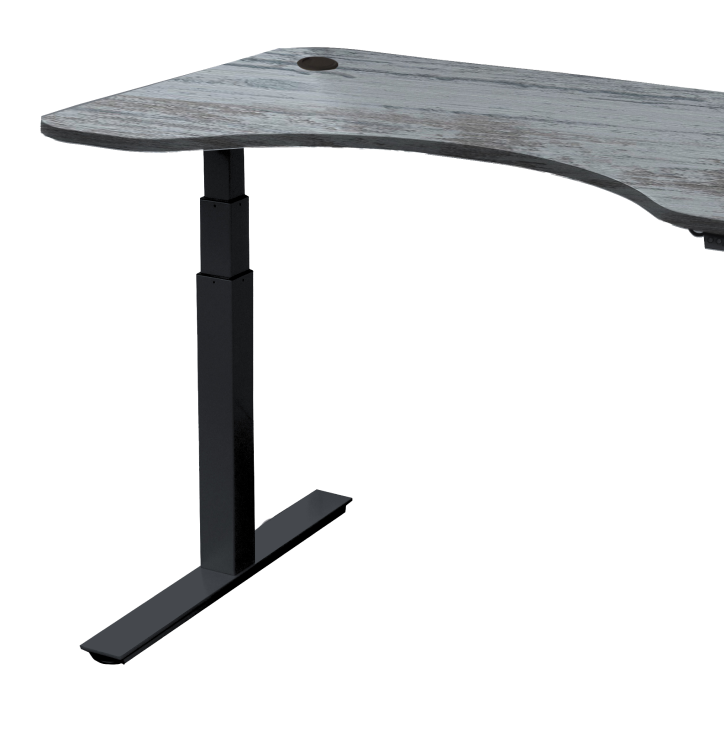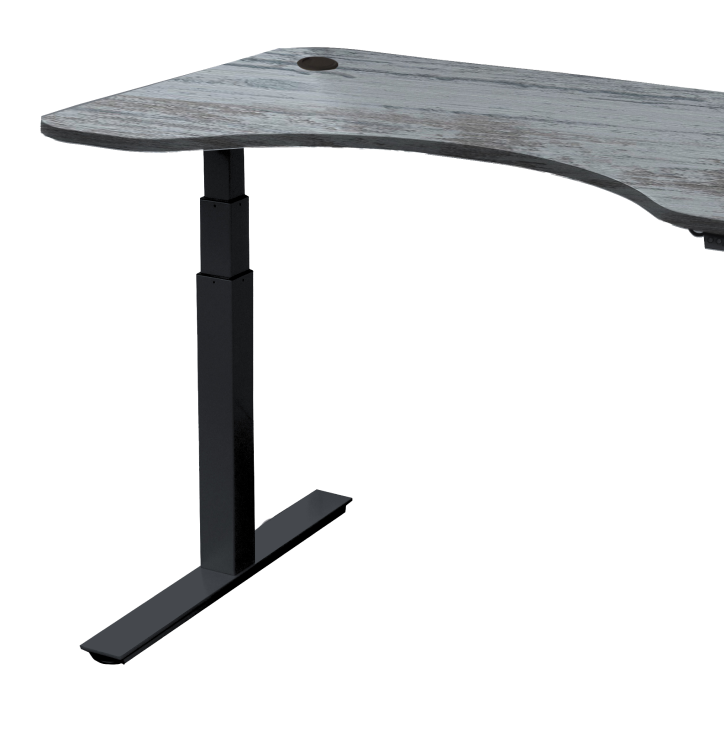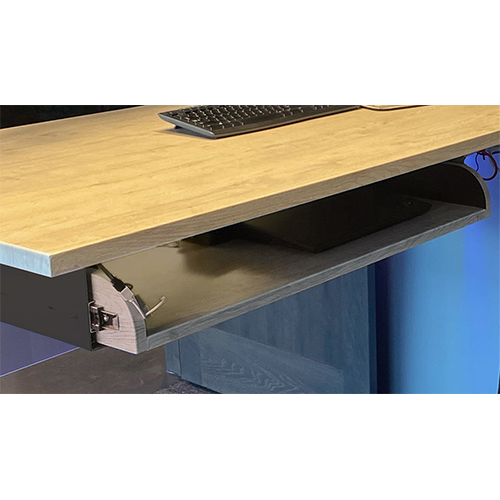 FEATURES
Where style meets function.
Work smarter, not harder with thoughtful design and versatile options. REV.247 height adjustable desks are built with the customer in mind and can accommodate users from small to tall with a height range of 23" to 49.25". Move from sit to stand in seconds and stop anywhere in between for just the right fit using the convenient hand control. T-style legs provide added stability for a wobble-free experience and our anti-collision safety feature smartly reverses movement upon contact with people, objects, or light resistance.
Learn more
Options
One size does not fit all.
Make it your own by choosing your desk size and desktop shape, and add color and texture plus a host of accessories. Each desk is built to your specifications, and we have the right size and shape for your individual needs. Choose a cutout, rectangular or L-shape and select a stylish top color to suit your personal style.
Choose options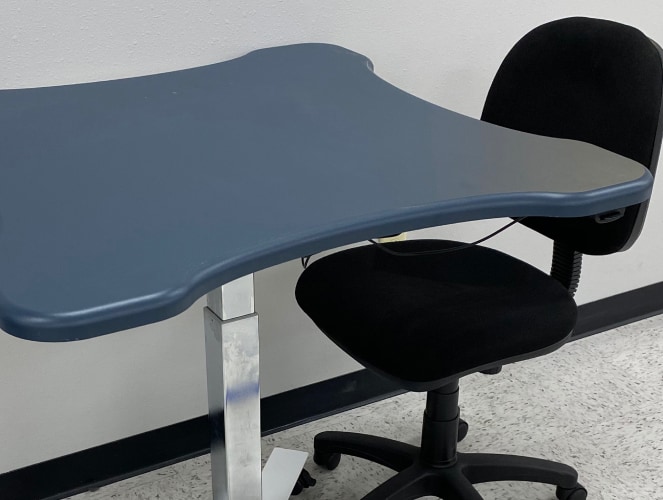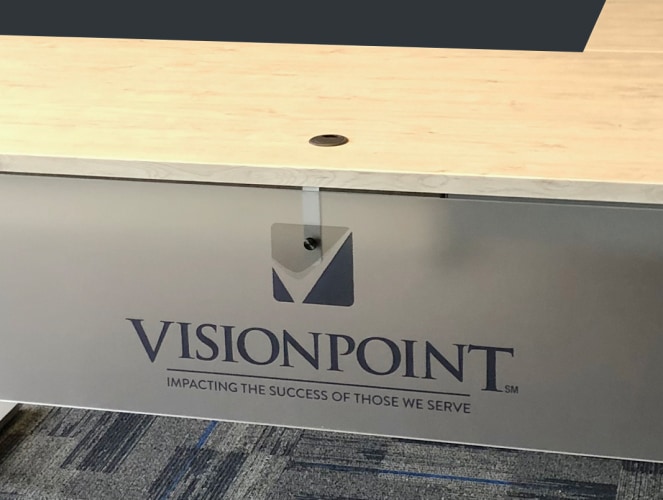 Options
Next level customization
Take your work environment beyond boring with custom branding. At REV.247 you have the power to personalize your own space by adding a custom touch to our frosted acrylic privacy and modesty panels. For a distinct look and feel that belongs to you, choose the REV.247 advantage.
Get The Edge
The Rev.247 Difference
As REV.247 continues to grow and evolve, our philosophy and culture remain the same – to be work-centric. How you work best is at the center of what we do by providing innovative office furniture and solutions for a better workspace.
Design
Because the way you work best is unique, REV.247 delivers versatile options for your changing needs. As your career evolves, so does your space.
Quality
Beautifully constructed, REV.247 pieces are handcrafted in the USA by professional craftsmen and women who care about the customers we serve.
Style
Create a distinct look and feel for your workspace to showcase the way you work best. We have tasteful options for a sophisticated look all the way from elegant to contemporary and everywhere in between.
Function
Sync your space with custom options to help you work smarter by providing what you need right where you need it.