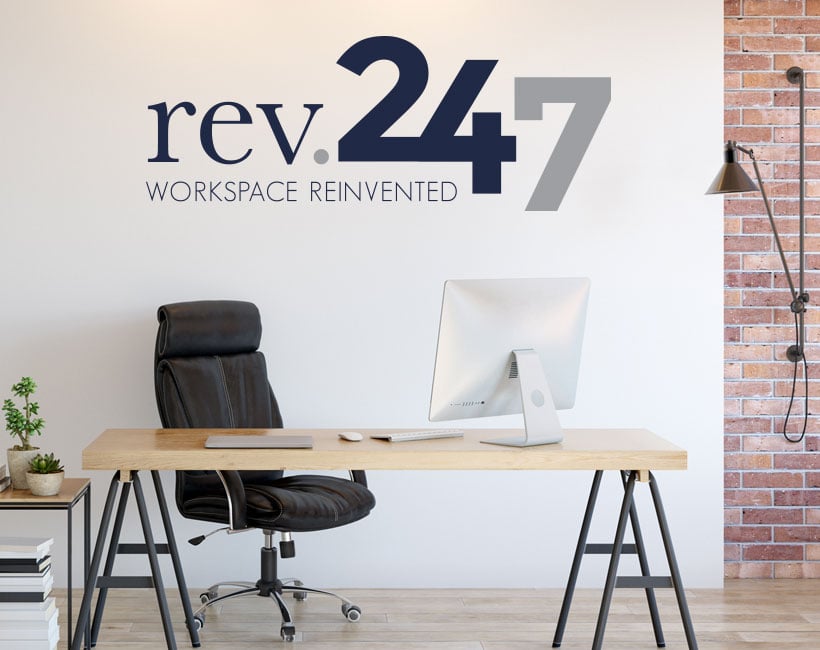 REV.247
Workspace Reinvented
The word revision means to see again or to look at from a fresh, critical perspective. Revision or REV. is an ongoing process of rethinking, reconsidering, review and refinement of purpose that results in change and improvement.
Our Roots
We created REV.247 as a way to help people work inspired in an ever-changing work environment. Based in Watertown, South Dakota, Pivotal Health Solutions serves as an industry-leading manufacturer of healthcare and wellness products, and our mission is to develop innovative furniture and equipment solutions that make a difference in the markets we serve.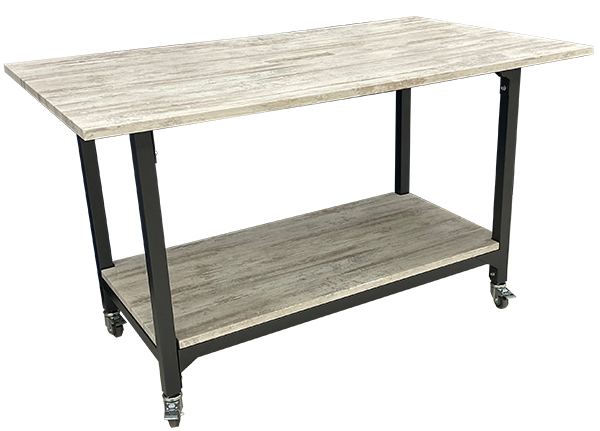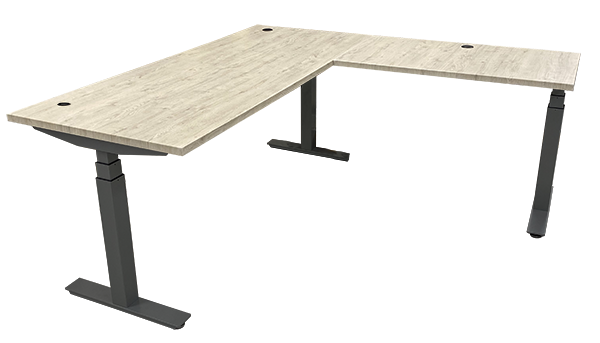 The REV.247 Difference
The world of work is changing, but our mission hasn't. Our focus is on the way you work best, and we provide the innovative resources you need to get work done. Whether you work at home, on the go, in a traditional space, or collaborating with others we have the products and workspace solutions you need to work anywhere.
At REV.247, it's not business as usual. We manufacture stylish and functional quality-crafted standing desks, office furniture, cabinetry, storage solutions, and workplace accessories, all with a customized look and feel to meet changing work requirements as diverse as you.
The Rev.247 Difference
As REV.247 continues to grow and evolve, our philosophy and culture remain the same – to be work-centric. How you work best is at the center of what we do by providing innovative office furniture and solutions for a better workspace.
Design
Because the way you work best is unique, REV.247 delivers versatile options for your changing needs. As your career evolves, so does your space.
Quality
Beautifully constructed, REV.247 pieces are handcrafted in the USA by professional craftsmen and women who care about the customers we serve.
Style
Create a distinct look and feel for your workspace to showcase the way you work best. We have tasteful options for a sophisticated look all the way from elegant to contemporary and everywhere in between.
Function
Sync your space with custom options to help you work smarter by providing what you need right where you need it.